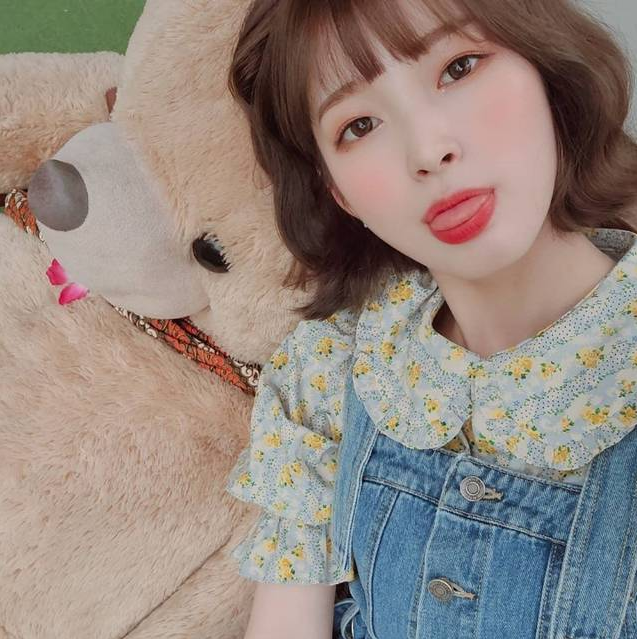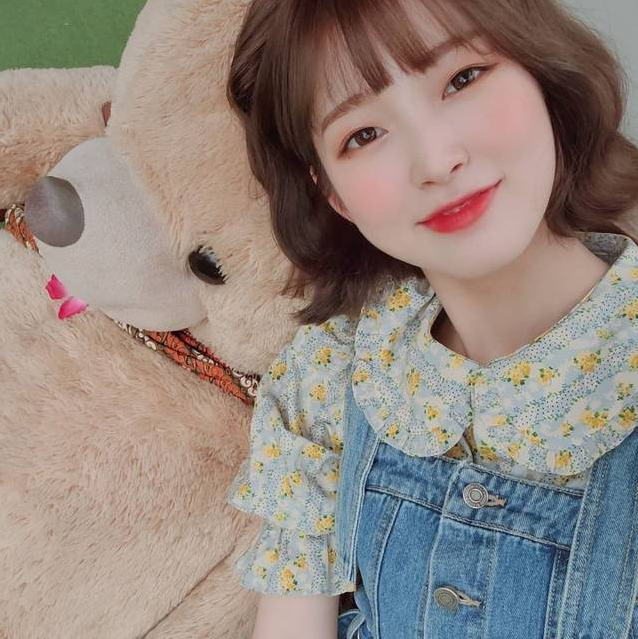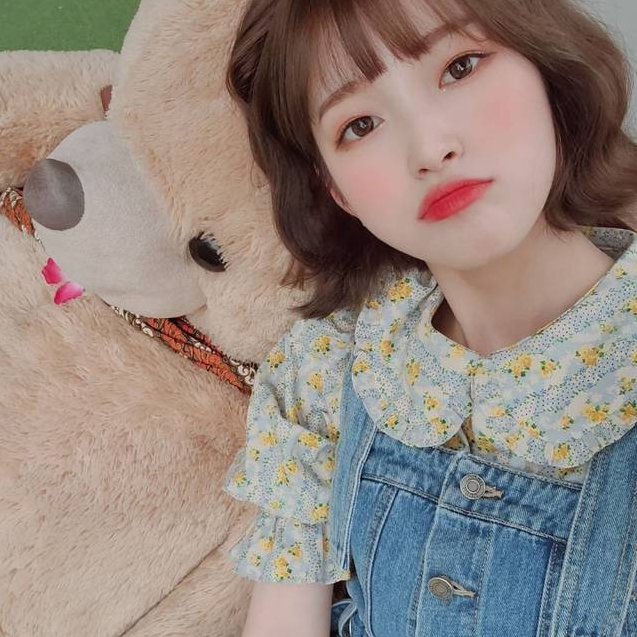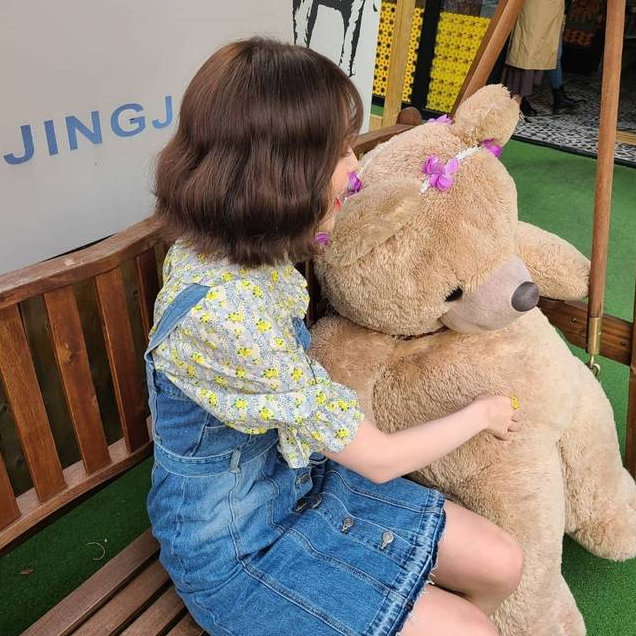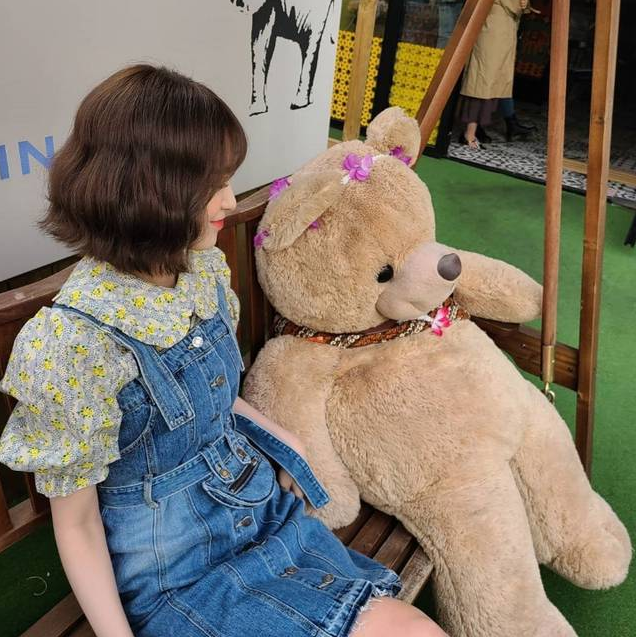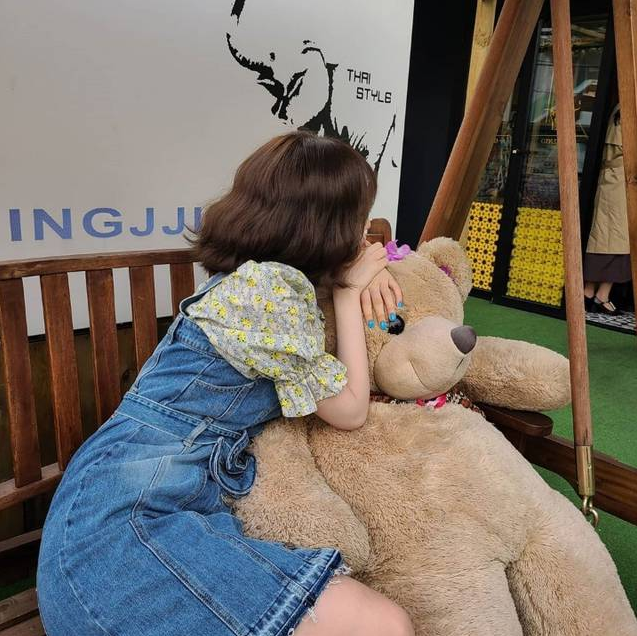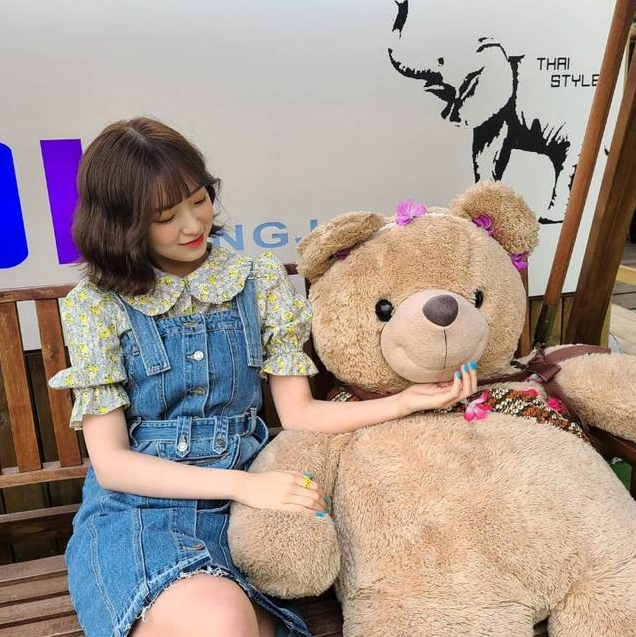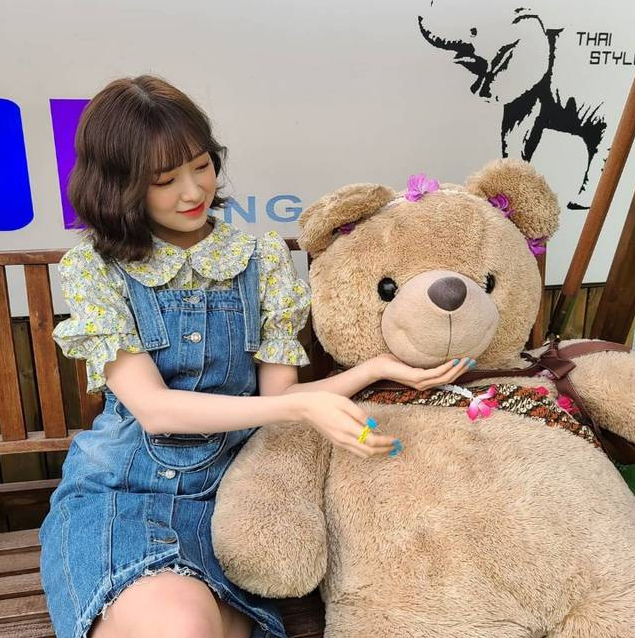 오마이걸 아린 단발머리 최근 모습 "상큼해진 최신 근황"
Short-haired ARIN (단발머리 아린)
K-Pop girl's group "OH MY GIRL has returned with charisma.

The agency WM Entertainment posted the second group image of its mini seventh album "NONSTOP" on Oh My Girl's official social media channel.

In the released image, Oh My Girl creates a chic mood with a white-colored jacket and skirt with a black point. OH MY GIRL members exude charisma with their visuals full of freshness and confident eyes, amplifying curiosity about the concept of their new song.

OH MY GIRL's 7th mini-lbum "NONSTOP" title track "Nonstop" is an uptempo dance song that blends rhythmical bass and energetic synth sounds with OH MY GIRL's unique vocals.