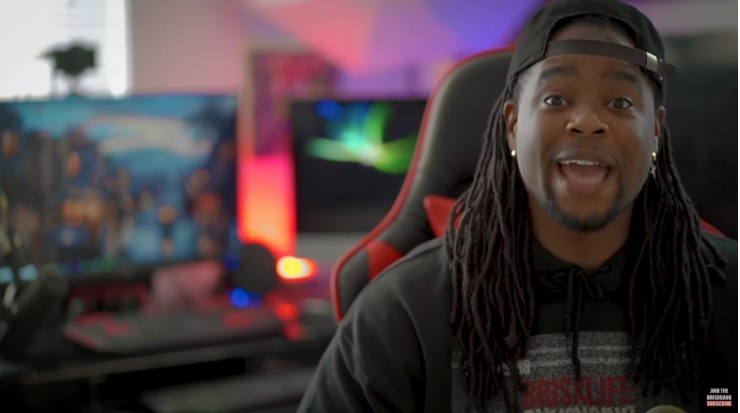 The story of a YouTuber watching of "BTS" is being issued. In January, a famous U.S. K-pop YouTuber, BRIS, posted a video of her meeting with "BTS" Jungkook on YouTube channel.

Earlier in January, BRIS went to the U.S. CBS' "The Late Rate Show With James Corden" There is where he met the BTS members.

"BTS literally passed within reach of reaching out," he said. "After the interview, they passed again in front of me. It was my turn to go out of the studio," he said.

"He greeted the audience and greeted us. Jungkook was the last member left among them, but I was embarrassed when he said hello to me. Then he came back and said hello with his hands."

Jungkook knew the BRIS. He said, "What Jung-kook said to me was 'I know you.' I don't remember what he said, but I think he said, "You know me?" He said, "I only saw tattoos on my fingers when I shook hands."

And "When I hugged Jungkook, I thought it was a dream. To me, meeting BTS is like meeting legendary idols such as Michael Jackson, Kendrick Lam, Drake and Kobe."

The new single, "Dynamite," will be released on Aug 21 to begin its comeback.