"I am very doubtful that he will be 100 per cent OK,"
Portugal head coach Fernando Santos said like that during his press conference.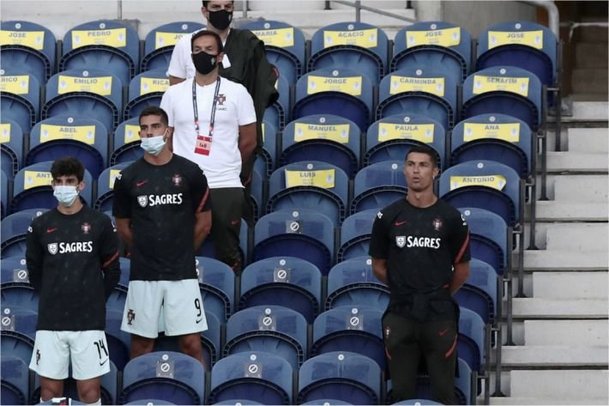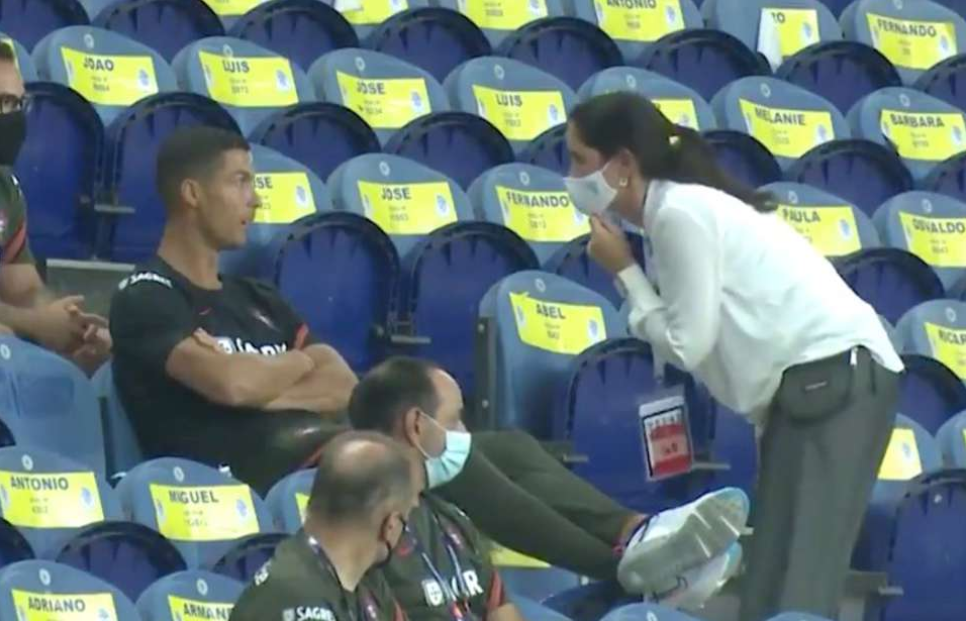 During the match, the camera cut to Cristiano Ronaldo being asked by a member of staff inside the stadium to wear a face mask.
Because everyone was wearing a mask except him.
This video was shared on Twitter and other Internet sites around the world, raising interest.